Adopt or Sponsor One of our Residents Here are just a few of our 33 equine. We are primarily, a sanctuary, but we have a few equine who are available for adoption. All are available for sponsoring. Sponsors help support their special friends!
Companion Horse 18 years old Trained but a rider hurts her
Companion Horse 20+ years old Bailey came to us a horse that had not been ridden for 12 years. In fact, her previous owner didn't realize she'd been trained.
2 year old Chesnut gelding who came to us at 2 months old extremely sick. He's a healthy, happy boy now living the life!
Donkeys are not available for adoption but are always available for love and treats. They are Bronco, Pablo, Mambo, Jose and Daisy.
Duckie is not available for adoption but he's a buckskin gelding so had to include him! Duckie is Bill's horse.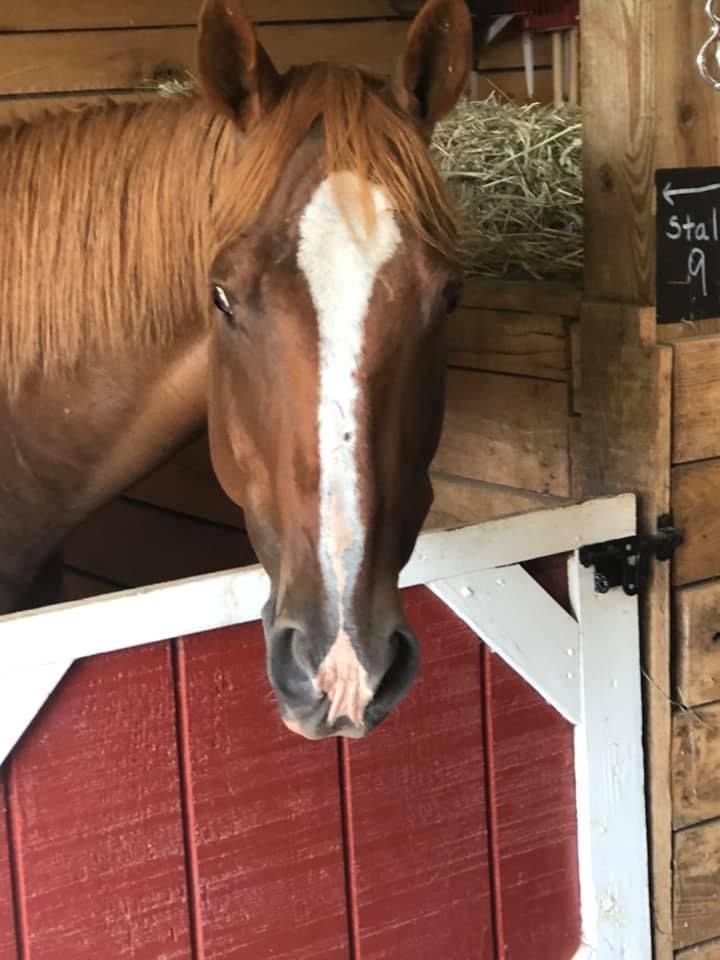 Not available for adoption but he loves love. Flashy survived EPM but lives happily here at SFES.
Prince is a 12-year old Arabian mix who came to us an 8 year old stallion. He's under saddle but green. He has potential and is gorgeous.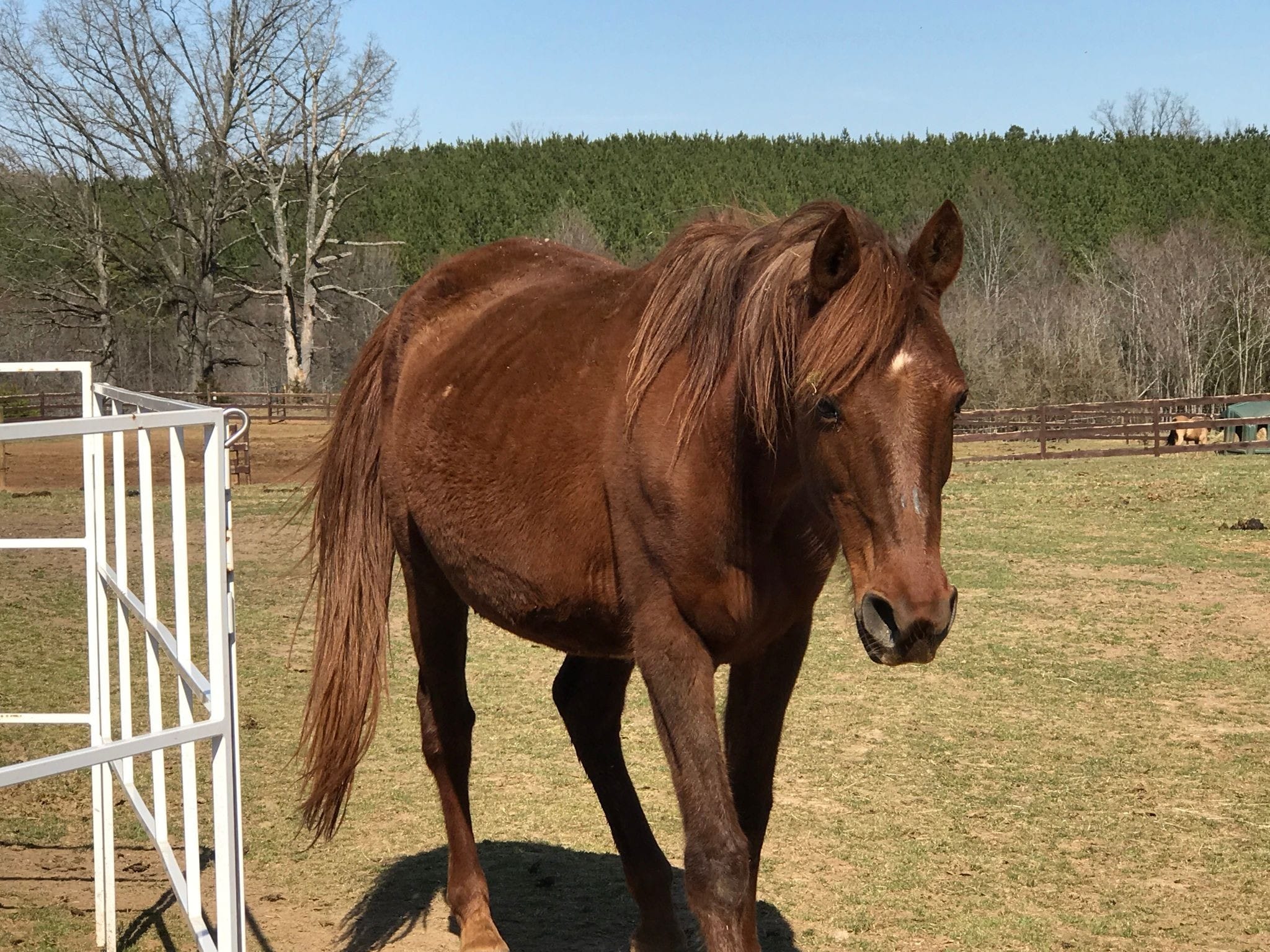 Jackson is Rhondavena's horse who is included because he's the herd leader. He takes care of new comers and while he has navicular (and is retired) teaches learning volunteers liberty groundwork.
SFES is 100% volunteer! No one here is paid. 100% of your donations pay for feed, hay and medical!