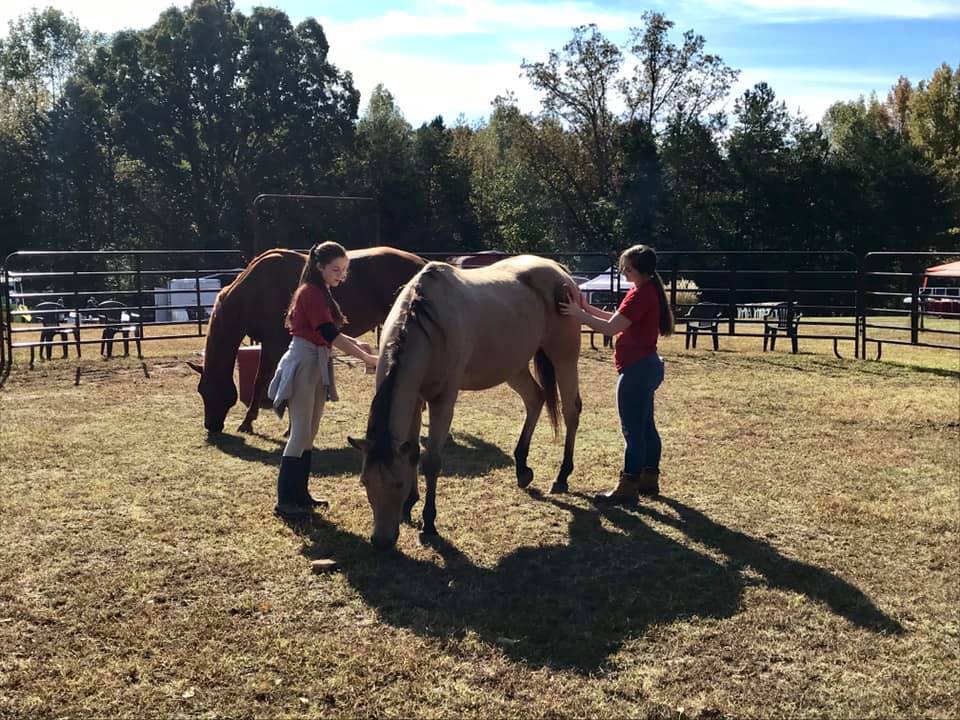 2854 Byrd Mill Road 23093-4600 US
We'd Love to Hear From You!
Would you like to volunteer? Do you have a question? Would you like to visit or bring a group to visit? Are you looking for a horse?
Help Us Put a Stop to Animal Cruelty
If you see something, say something! Please contact your local Animal Control Officer and help them. They can't help themselves.